Brand Identity vs. Brand Image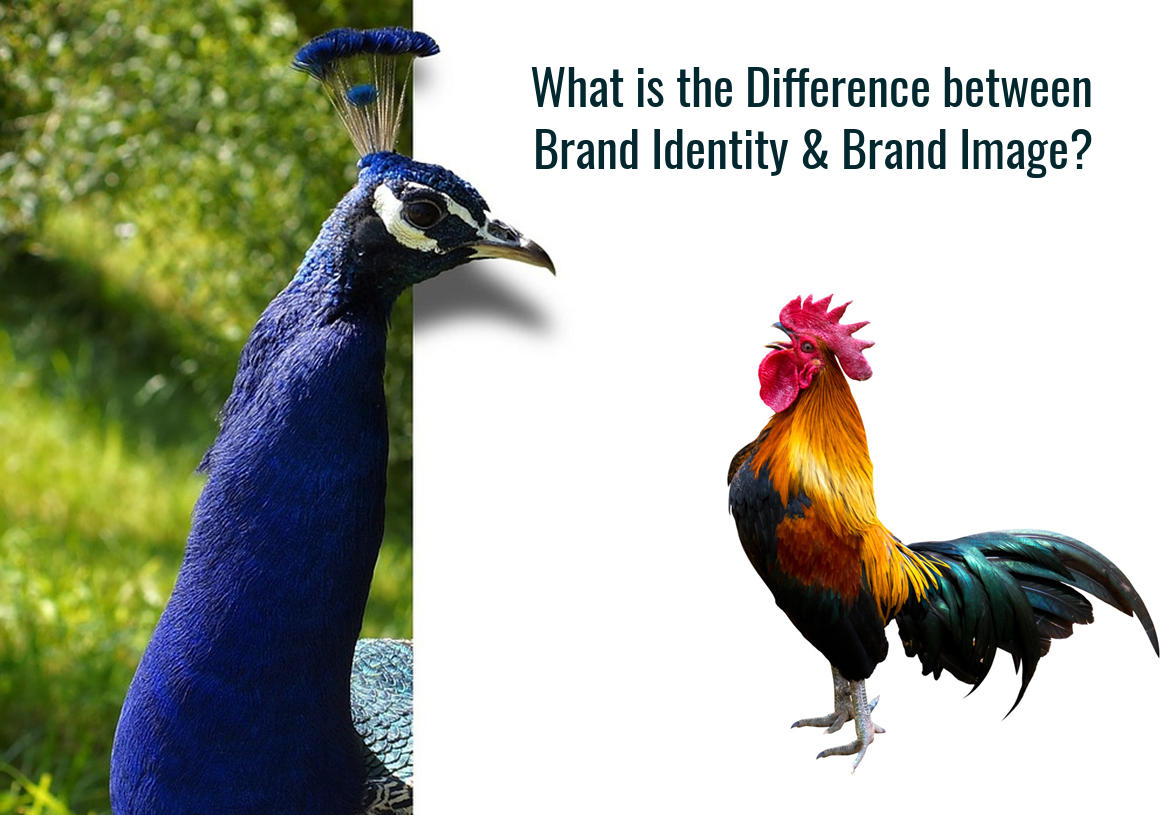 Brand image is the counterpart of brand identity (see Figure below). It represents the total set of associations about a brand shaped in people's memory as a result of marketing measures and other experiences with reference to the brand. So, when you want to be a sophisticated person, that's your personal brand identity – and when people think that you are highly embarrassing, that's your personal brand image.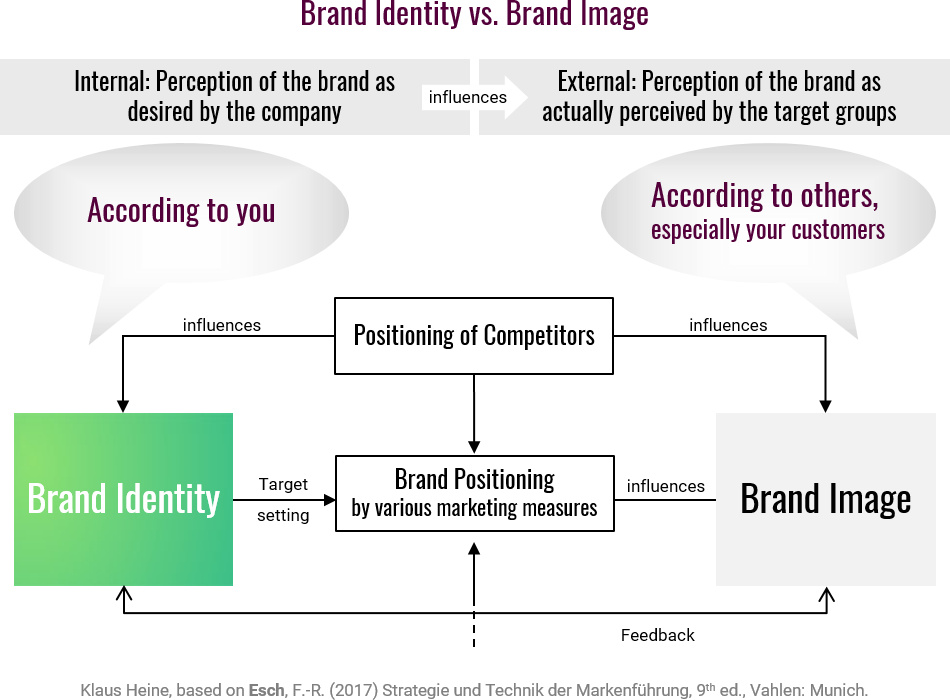 The bottom line: Brand identity is not what others think about your brand, but what you would like them to think about it.