Brand Identity vs. Self-Concept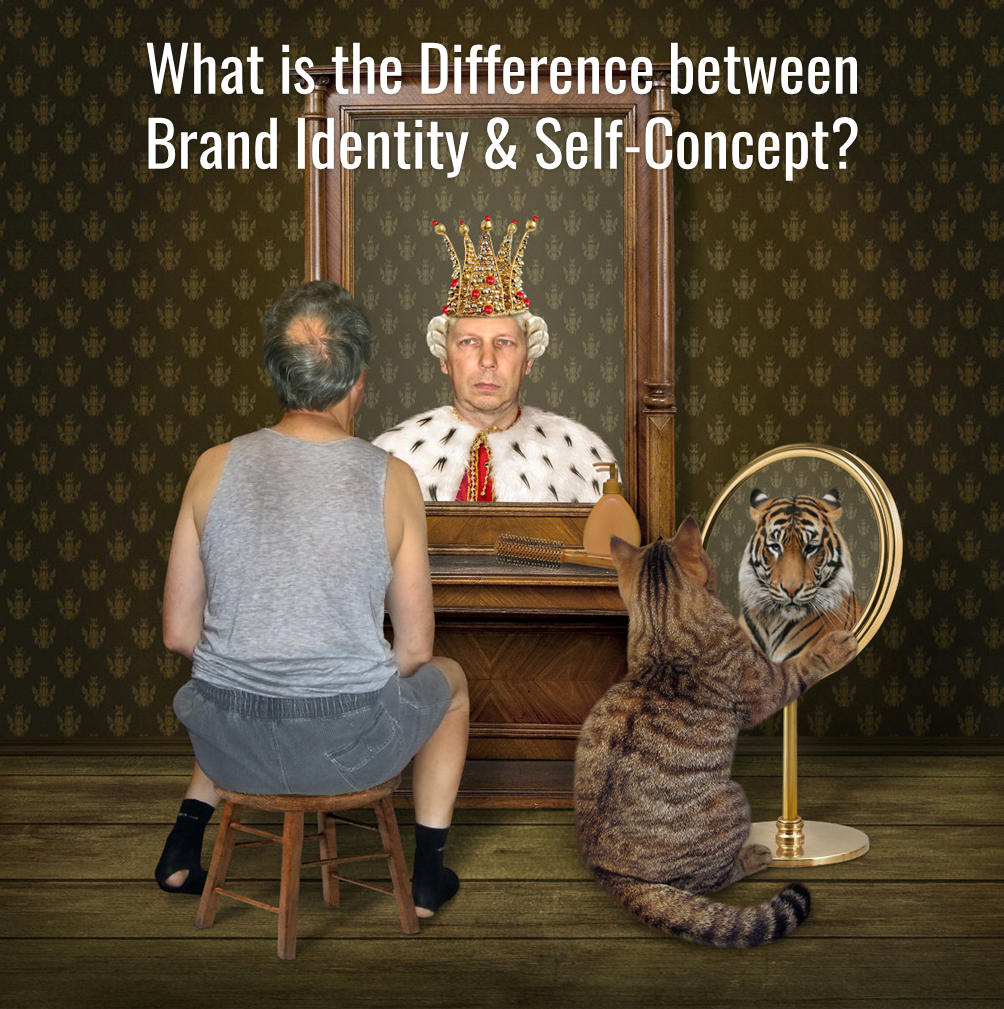 Brand identity and self-concept seem to be pretty much the same thing: In psychology, 'identity' is also referred to as 'self-concept'. A person's self-concept refers to her/his perceptions about who s/he is (attributes, self-worth, etc.) and who s/he wishes to become (Rogers, 1959). This short definition suggests that there are different types of self-concept (see Figure below).
But the key point here is: Brand identity represents not the actual, but the ideal (social) self. It should not describe what a brand actually stands for today, but instead should represent...
The ideal self – what brand managers wish their brand to become in the future and
The ideal social self – how they would like the brand to be seen by their target groups.
Brand identity is goal-driven – it serves as a guiding star for brand managers.
The Interplay between Brand and Customer Identity
Because of the basic human need for self-consistency, people are motivated to consume brands that they feel are consistent with their self-concepts. They are less drawn to brands that have no relevance to their self-concepts – or to those that appear contradictory.  
Because of the basic human need for self-esteem and personal growth, we are all motivated to close the gap between our actual and ideal selves via discrepancy-reducing behaviors (Higgins 1987). One particularly popular way is through buying new stuff. Depending on their desired self, some people must have a Hermès Kelly bag, some swear by their Toyota Prius, and some don't want to miss their organic supermarket.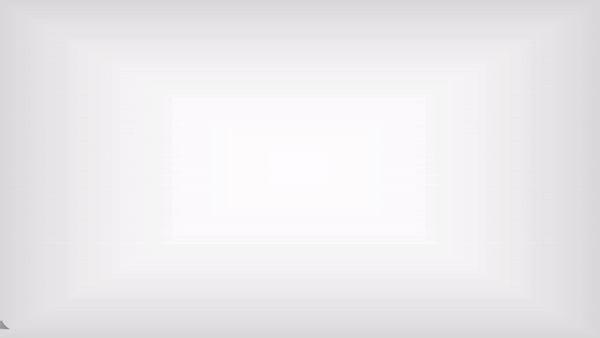 Clothing, housing, and automobiles are all acquired as a 'second skin' in which others may see us. Consumption of such products is an expression of people's self-concepts and a form of impression management (Ward and Dahl, 2014). People often perceive such possessions even as part of their self (called extended self; Belk, 1988). Brands can provide with their products the means for their customers to move closer to a higher goal - to become the person they want to be.
Crafting a meaningful brand identity is, therefore, an important prerequisite to attract your target customers.
The bottom line: Brand identity does not represent what your brand is, but what you want it to be.